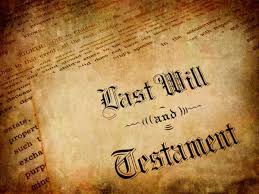 I love news stories like this one where an unsuspecting nonprofit organization receives a windfall estate gift from an unassuming donor or volunteer.  In this case, a public school teacher who had been a volunteer at the Detroit Institute of Arts for 20 years left the museum $1.7 million.
I imagine that Elizabeth Verdow's name never showed up on the Institute's electronic wealth screenings.  Her giving capacity probably was never discussed in meetings.  She was, after all, a lifelong teacher who enjoyed welcoming visitors to the museum, not a major gifts prospect.
Elizabeth Verdow may not have been a major gifts prospect, but she was something extremely important – loyal.  When fundraisers focus on capacity, and forget to look for less quantifiable qualities like passion and affinity and loyalty, they end up ignoring some of their best planned giving prospects.
When I read the story of Elizabeth Verdow's generosity, I know what her last lesson is:  if you want your fundraising program to be donor-focused, and not transactional, you need to remember to look up, because often your most loyal – and generous – supporters are the ones greeting you as you walk past them to focus on the more affluent prospects who have never given you a gift.
---
About the Author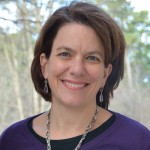 Brigitte Roufail Peck is a true believer in philanthropy's ability to transform the world. As the principal at Capstone Advancement Partners, she helps nonprofit clients build relationships, tell stories, and transform communities one donor's dream at a time.