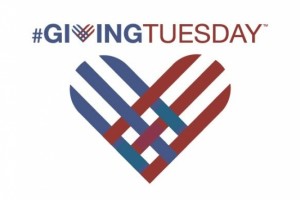 After sending emails for three straight weeks, posting on all your social media sites, and spending 24 hours urging people to cap off the shopping frenzy that is Black Friday and Cyber Monday with a gift to your organization, Giving Tuesday is finally over.  Time to take a deep breath and relax…or not.
If your Giving Tuesday strategy ended when the clock struck Wednesday, you have wasted your time.  Now is when the real work begins – the work that will convert those "donate now" clicks into long-term engagement and support.
Your follow-up strategy should not be to merely thank your Giving Tuesday donors, but to discover what motivated them to make that gift.  Consider their participation as an invitation to learn more about what they are trying to achieve with their support of your organization.  Have a two-way conversation with them and resist the temptation to make it all about you.
If you really want to make Giving Tuesday work for your organization, you need to spend as much time reaching out to those donors on Wednesday as you did the day before.  Did you?
---
About the Author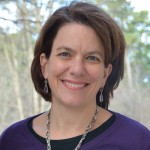 Brigitte Roufail Peck is a true believer in philanthropy's ability to transform the world. As the principal at Capstone Advancement Partners, she helps nonprofit clients build relationships, tell stories, and transform communities one donor's dream at a time.